Botanica International Ltd
Agriculture & Animal Welfare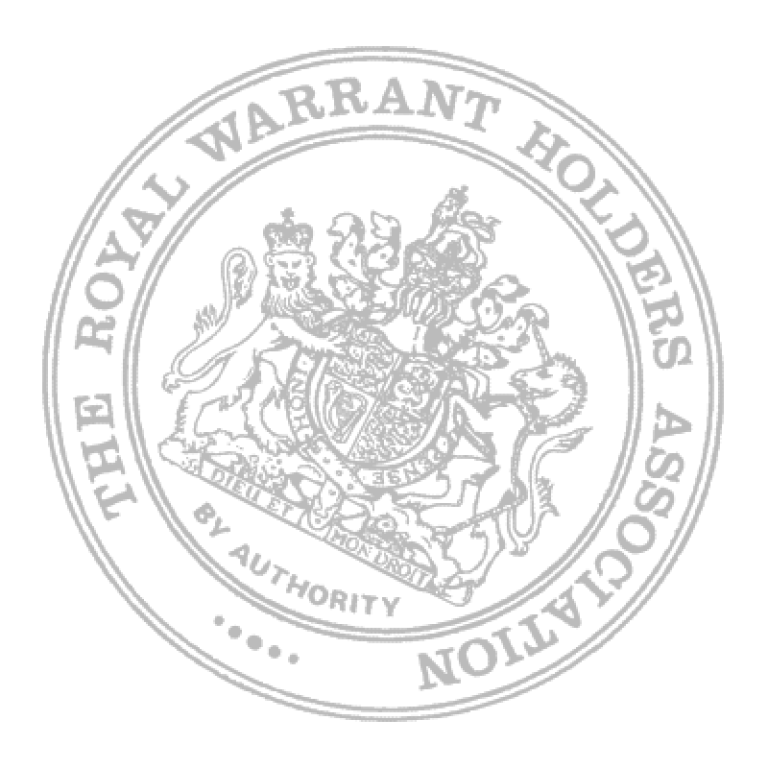 Botanica International Ltd was established in 2005 to cater for the growing awareness of natural products and to utilise the wonders of nature's healing energy.
The Botanica Range includes the Botanica Natural Herbal Cream, Cleansing Wash and Sprays for both Humans and Animals.
The Botanica products contain all-natural ingredients i.e.. Tea Tree Oil, Oil of Lavender, Comfrey Oil, Aloe Vera and Citronella Oil. The plant based ingredients are free from toxins, chemicals, lanolin's, parabens and prohibited substances.
Companies House
Forsyth House
Cromac Square
By Appointment to:
HM The Queen
Supplier of Natural Herbal Products and Remedies