Horticulture & Gardening Services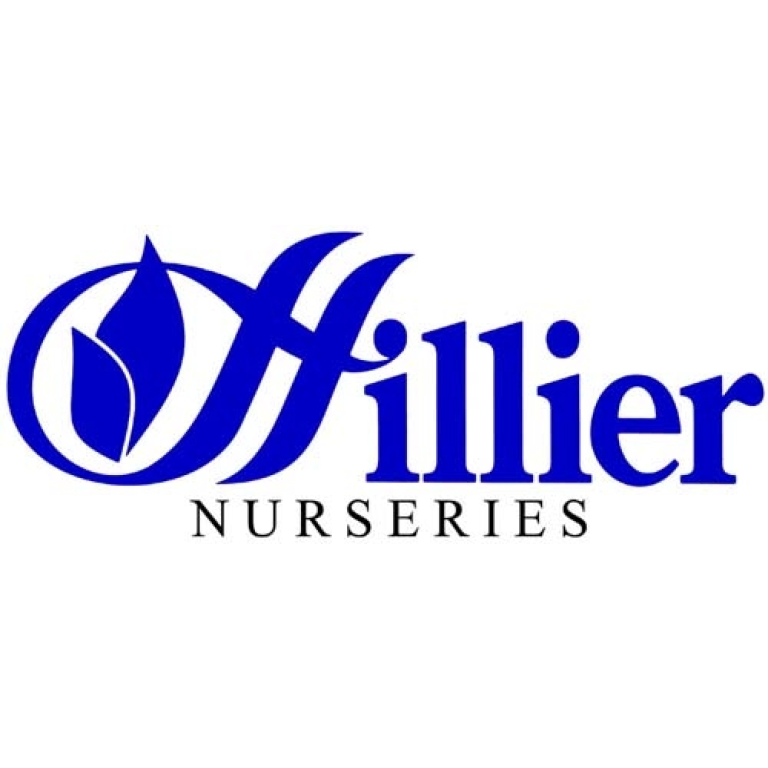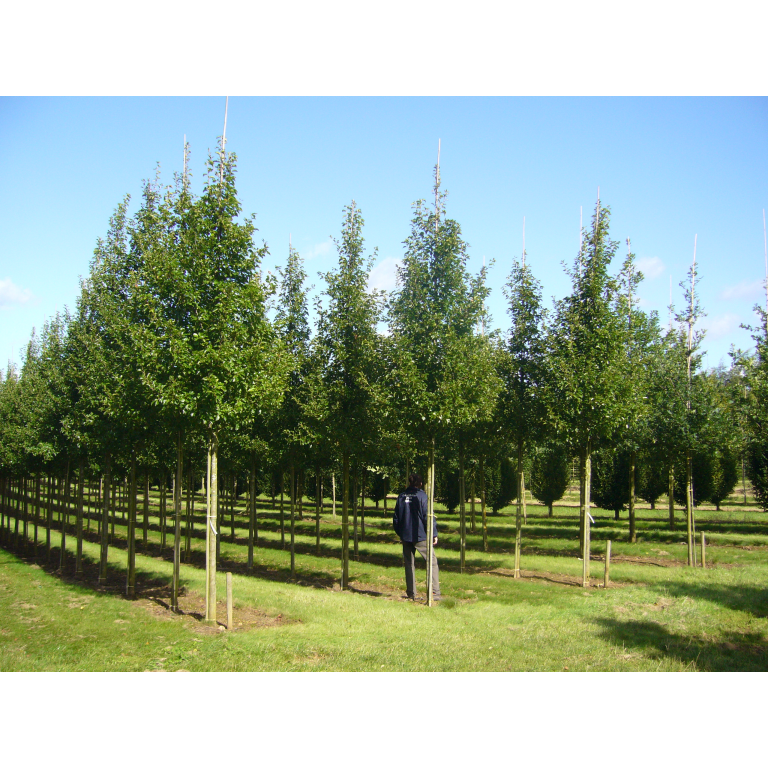 For over 156 years, Hillier Nurseries has an international reputation for the finest quality trees and shrubs. With 74 Gold Medals at the RHS Chelsea Flower Show, Hillier is recognised as a great British grower, with 750,000 trees growing and one million shrubs and perennials produced annually by our Hampshire nurseries.
Hillier Nurseries is the largest grower of trees (both field and container-grown) in the UK, specialising in semi and 'super' semi-mature trees. Our container-grown trees are grown in peat-free growing media. Projects supplied include the London 2012 Olympic Park and the Queen Elizabeth Olympic Park. Our shrub and perennial nursery strives to introduce new plants and innovative concepts for our garden centres with sustainability always a priority. Creative techniques in irrigation include reservoirs and rainfall recycling. The 19 Hillier Garden Centres in the south of England focus on quality and training in product knowledge and customer service.
Email
jameshillier@hillier.co.uk
By Appointment to:
HM The Queen
Company contacts
There are no directory contacts