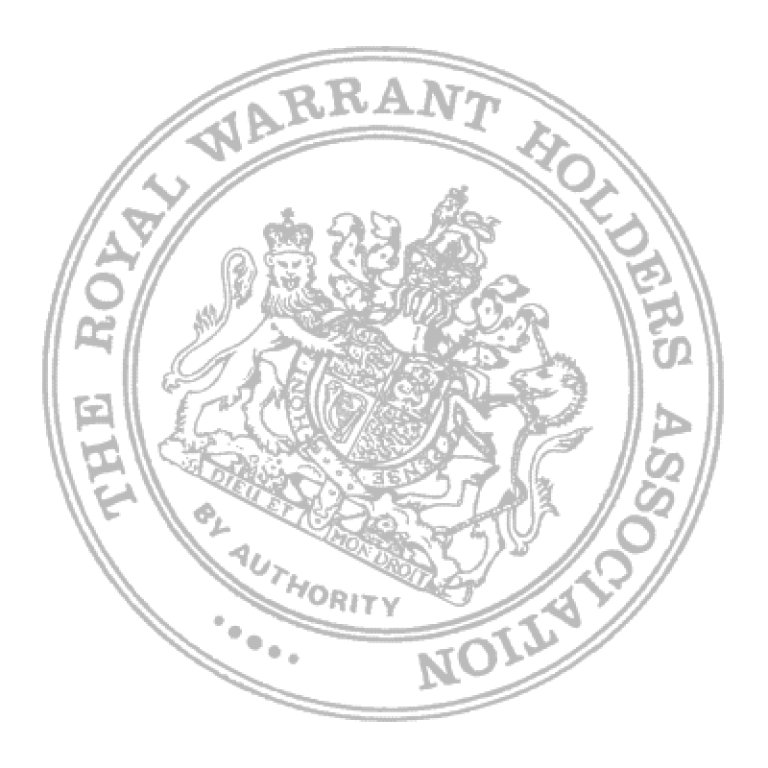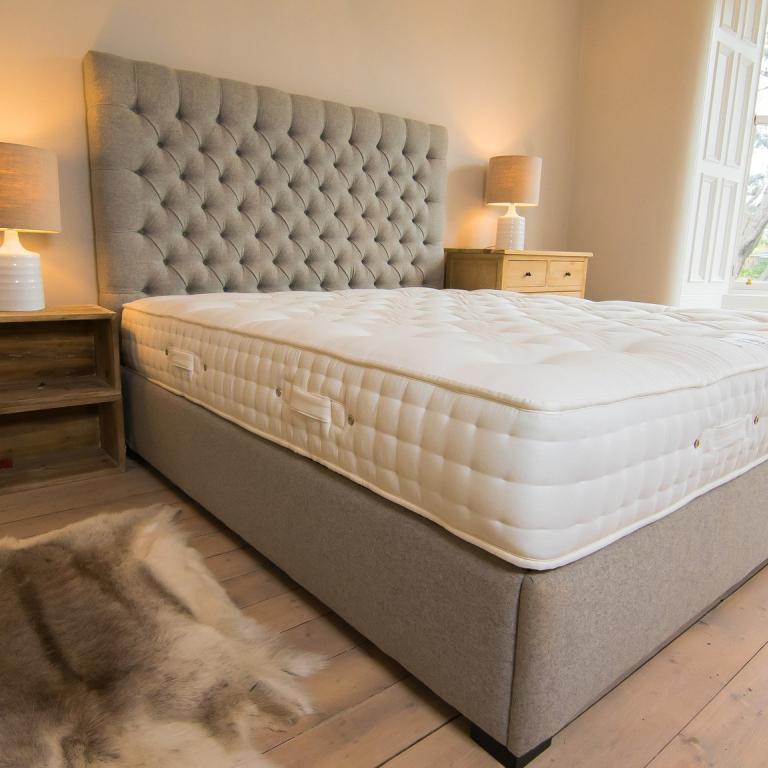 Founded in October 1843, Glencraft is a manufacturer and supplier of high quality luxury mattresses and beds. Supplying well-rested people for 180 years from our Aberdeen base, we offer both standard-sized and bespoke products. We are a charity and social enterprise for disabled people, providing dignity through work.
Our mattresses can be found in a growing number of establishments throughout the world, including Balmoral Castle. We supply to both the general public and trade customers. As we produce each bonnell spring and spring-unit onsite, we can produce bespoke sizes for our classic mattresses quickly and easily. Our luxury range uses only natural materials and pocket spring units and take just that bit longer.
As a social enterprise for craftsmen with a variety of disadvantages, we provide dignity through work, and have been producing high-quality products in our Aberdeen workshops since we were founded on 5 October 1843. As a registered charity, all our profits are re-invested into the business.
Email
info@glencraft.co.uk
By Appointment to:
HM The Queen
Manufacturer of Beds and Mattresses
Company contacts
There are no directory contacts