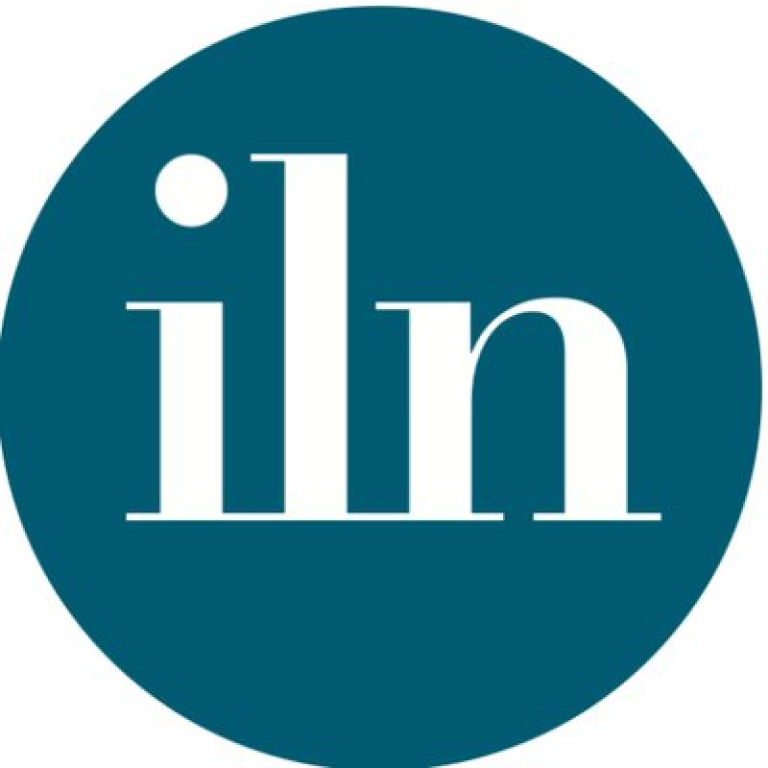 The Illustrated London News (ILN) began in 1842 as the world's first illustrated newspaper. Today, it is a content marketing and digital agency, and also produces a number of publications including special editions commemorating Royal occasions.
The RWHA collaborates with many of the Royal-focused publications, giving Warrant holders the opportunity to advertise and be profiled alongside telling the story of Warrant-holding.
The current publications, celebrating the Coronation of HM King Charles III, published in March and May, draw upon ILN's unique archive, with a donation to the Queen Elizabeth Scholarship Trust (QEST) for every copy sold in the UK.  The publication profiles Warrant-holding, the RWHA, member companies and QEST.  ILN also commissioned a portrait of His Majesty King Charles III – the first since he ascended the throne – which features on the front cover.  Painted by QEST Scholar, Alastair Barford, in just two weeks from a study and photos of His Majesty at work at a global biodiversity reception at Buckingham Palace, it is the first painting of The King where the artist has been able to observe the Monarch first-hand.
Other recent collaborations include 'The Illustrated Platinum Jubilee' which featured a number of Royal Warrant holders, and The Illustrated Queen Elizabeth, a special commemorative bookazine.
To mark Queen Elizabeth II becoming our longest reigning Monarch in 2015, ILN also commissioned Alastair Barford to paint a portrait of Her Majesty wearing the robes of the Order of the Garter as she attended the Garter Service at Windsor.
Copies of the portrait and other publications may be purchased here.