Andrew M. Jarvis Ltd. T/A Sandringham Apple Juice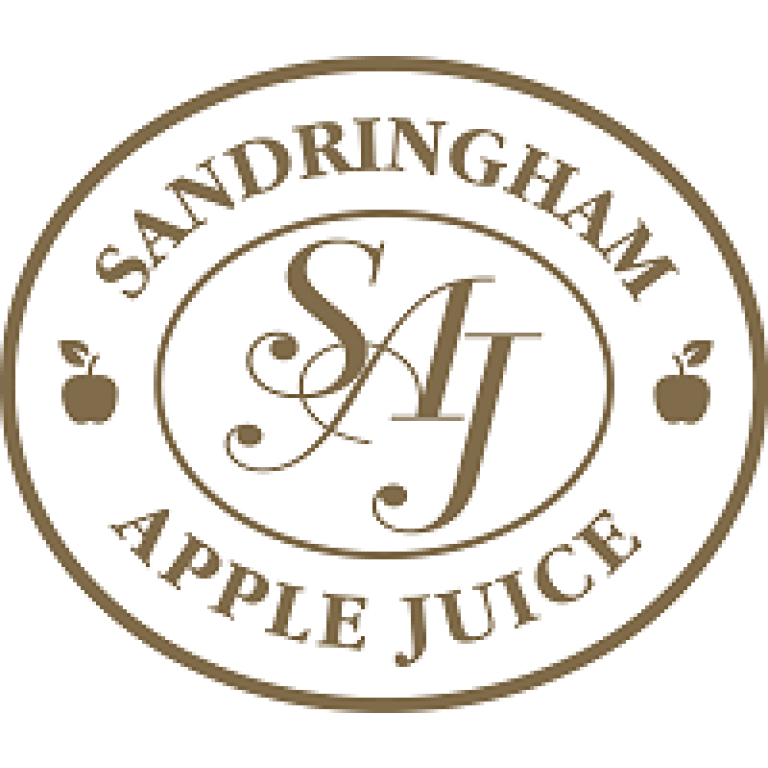 Sandringham Apple Juice was founded in 2013 and based in a converted barn on the Sandringham Estate.

We grow 30 acres of apples for pick-your-own apples and for selling at the Sandringham Visitor Centre. The rest of the crop is made into eight single variety apple juices or cider, from field to bottle is less than one mile.
The Juice plant
Flitcham Hall Barns
By Appointment to:
HM The Queen
Manufacturers of Apple Juice