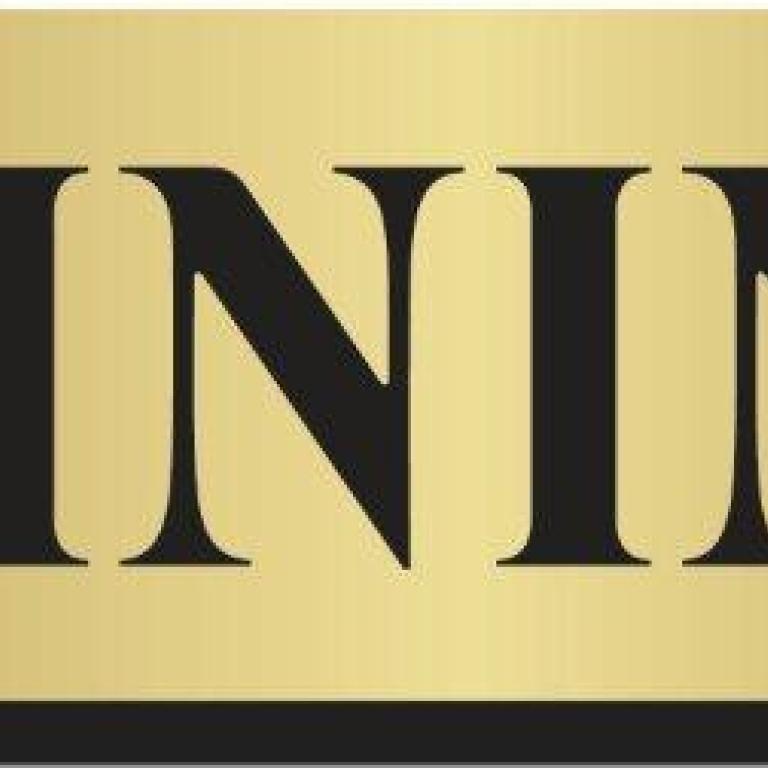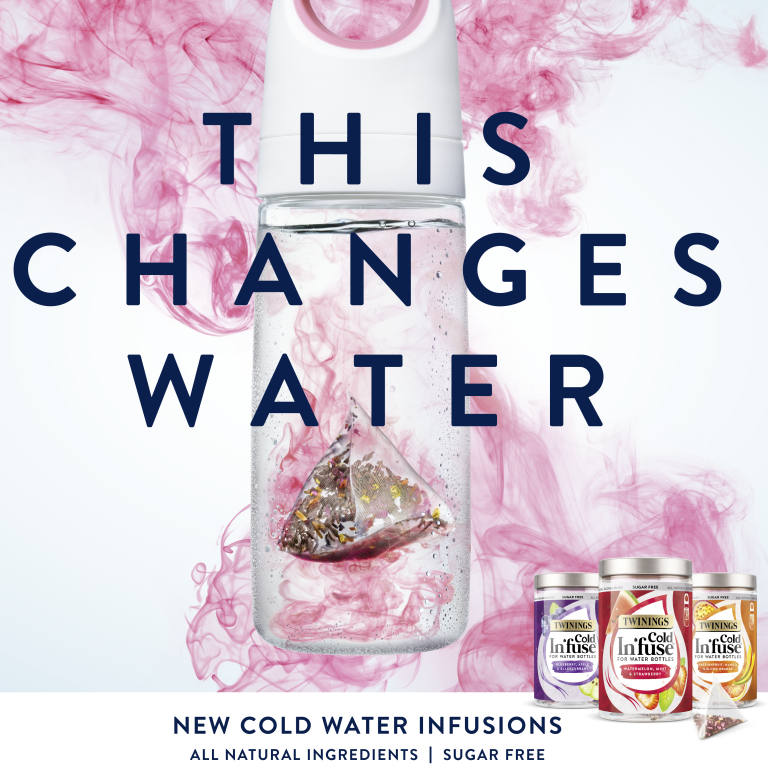 Twinings, the home of quality British tea and herbal infusions, with over 300 years of expertise. We skilfully blend using the finest teas and herbs from ethically sourced producers all over the world. From our traditional blends to the new wonderful new In'Fuse Herbal Infusion that brews in cold water in just five minutes.
Twinings was established by Thomas Twining in 1706. He also opened the world's first dry tea and coffee shop, which you can still visit today, at 216 The Strand, London.

His philosophy was to have a reputation for doing one thing really well - the buying and blending of fine teas. We still work to this ethos today, through the skill of our Master Tea Tasters. Thanks to their great abilities, Twinings is able to source the finest teas from all over the world, and to blend it, so that quality is maintained year after year.
Email
stephen.twining@twinings.com
By Appointment to:
HM The Queen

HRH The Prince of Wales
Company contacts
There are no directory contacts