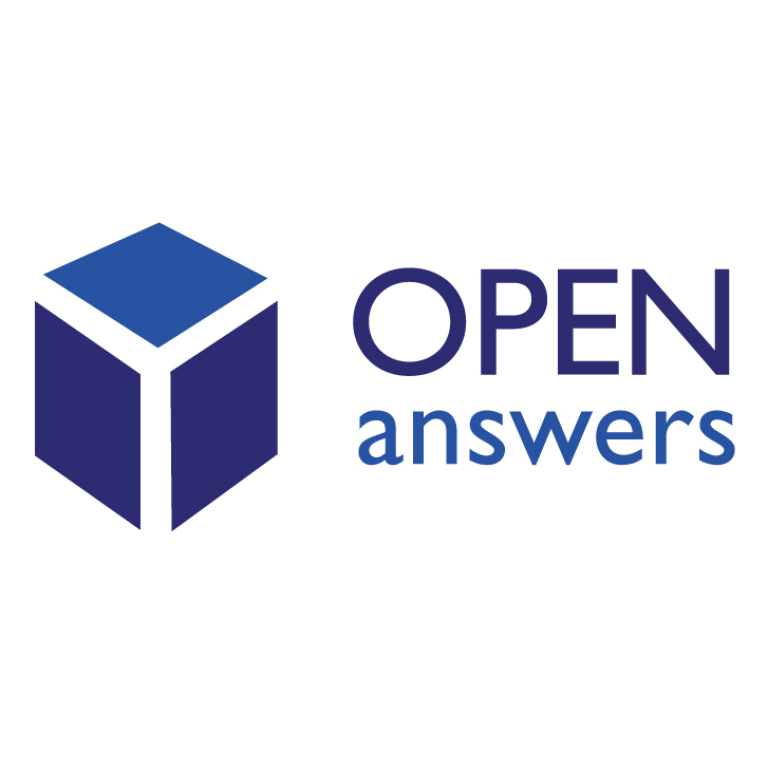 Open Answers (founded in 1990) is a provider of premium quality digital technology services to blue chip customers and the public sector, specialising in cloud systems integration. Our team of specialists calls on many years of accumulated experience in both the Operating Systems and Communications Fields.
Our services range from Systems and Application Engineering to Web Hosting, Support and Education.
Support
1st to 4th level support services provided to system end-users
End to end application and OS support, provided as part of a managed service
Development
We develop and maintain bespoke customer applications delivering high quality, secure and robust integration platforms. Using our Blueprint framework we provide a free HMRC recognised VAT submission portal at vat.portico.openanswers.co.uk
Consultancy/ Professional Services
Open Answers staff have gained considerable respect in this field, demonstrating their troubleshooting and analysis skills in a range of diverse environments.
Email
info@openanswers.co.uk
By Appointment to:
HM The Queen
Supplier of Information Technology Services
Company contacts
There are no directory contacts