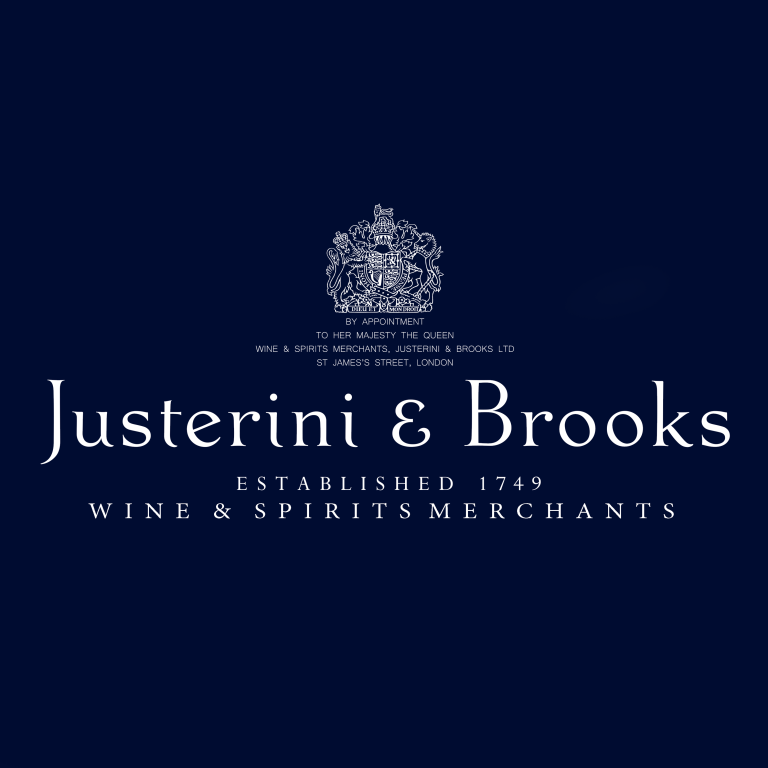 Established in 1749, Justerini & Brooks has traded from St. James's for over 270 years as an importer of fine wines and spirits, supplying discerning customers globally including every reigning Monarch since His Late Majesty King George III's Coronation in 1761. In addition to the world's greatest wine estates, we also have access to some of Scotland's rarest single malts and in the 20th Century we brought to market our iconic whisky brand J&B Rare. Justerini & Brooks stands for expertise, personal service and an unrivalled portfolio.
With over 4,000 different wines in stock, Justerini & Brooks has an unrivalled portfolio. It is the largest importer of fine wines from the top estates of Burgundy, Barolo and Germany to the UK, as well as having long-standing relationships with the finest properties in Bordeaux, the Rhône, the Loire and Champagne. Additionally having brought to market one of the most iconic global whisky brands of the modern era – J&B Rare – Justerinis is also proud to be able to offer access to some of the rarest and most collectible whiskies in the world including its very own Speyside distillery, Knockando.

Justerini & Brooks has been designed for the ultimate collector since 1749.
Email
justbrooksorders@justerinis.com
By Appointment to:
HM The Queen
Wine and Spirits Merchants
Company contacts
giles.burke-gaffney@justerinis.com
rachyeta.singh@justerinis.com