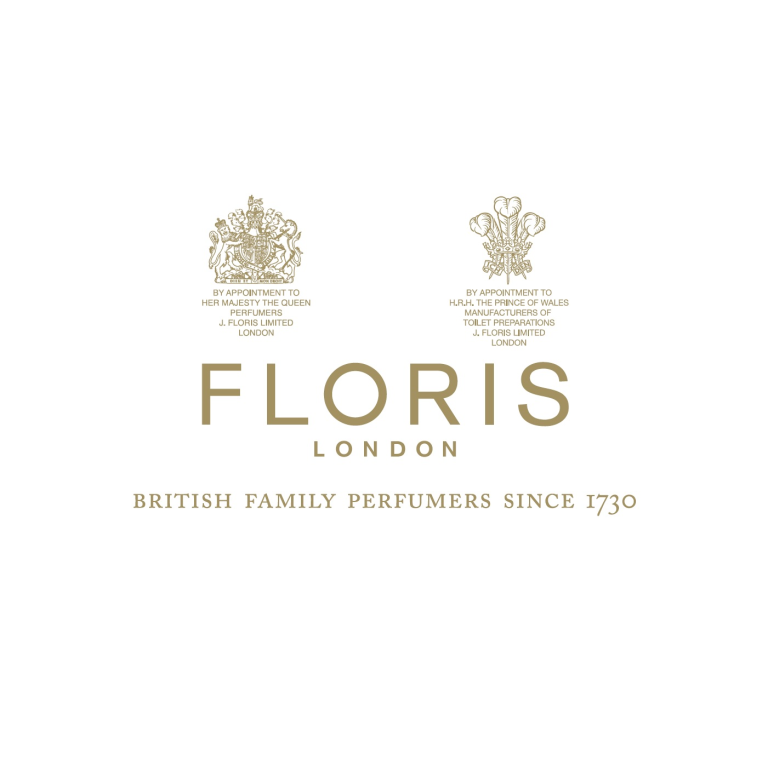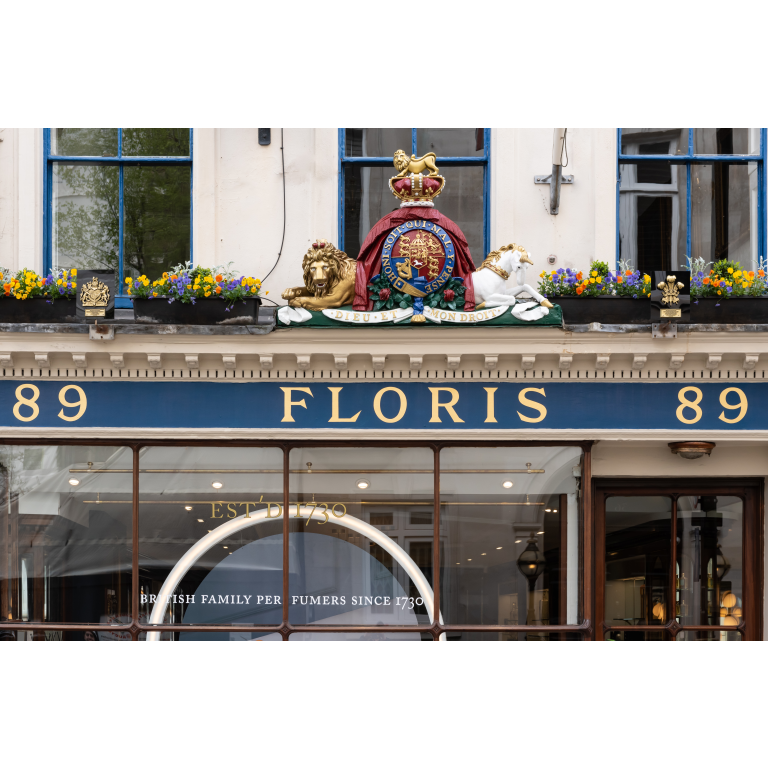 A historic family business, looking to the future.
Standing in the heart of St James's for nearly 300 years, we are proud to be the standard bearers of perfumery expertise in London. Nine generations of perfume creation has taught us the emotive power of scent and the skill required to create perfumes of unmistakable quality.
Juan Famenias Floris travelled from Minorca to London married an English Sweetheart. Together they created a fragrance dynasty. Remaining independent, we have developed a sustainable yet innovative approach to perfumery, and long-lasting relationships with our customers, as well as finding ethical ways to access the world's most precious perfume. Quietly and meticulously crafting a symphony of art and science. Made in Britain, using the finest essential oils and essences gathered from around the world. We are proud to be custodians of Floris for future generations and we strive to hand the company to our children and grandchildren in a position of confidence and vitality.
Email
fragrance@florislondon.com
By Appointment to:
HM The Queen

HRH The Prince of Wales
Manufacturers of Toilet Preparations
Company contacts
There are no directory contacts