Environmental Systems & Services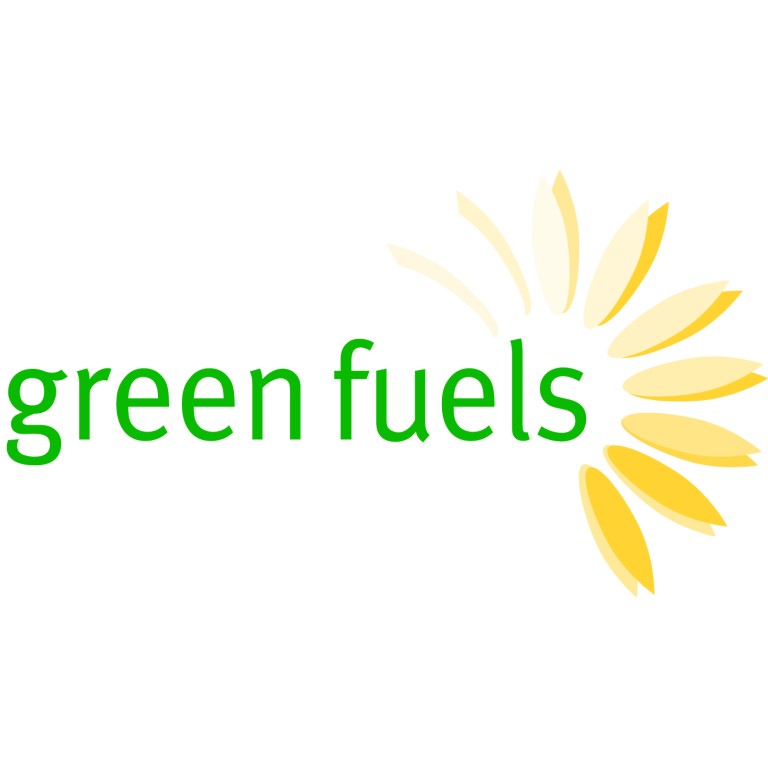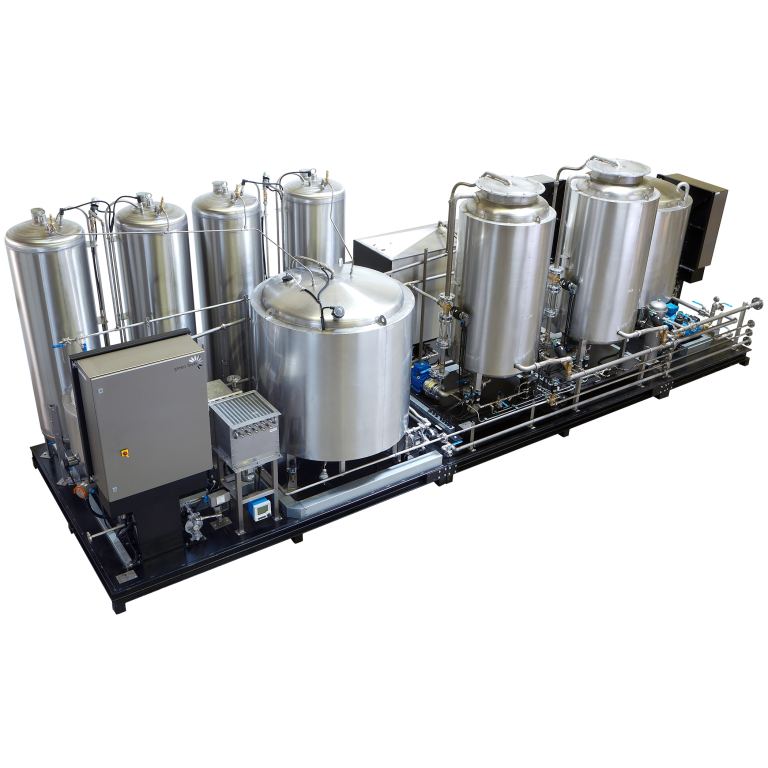 Green Fuels is a leading manufacturer of sustainable biofuel process technology. The company provides technology for the production of biodiesel for road and generator use, bioethanol for road use and biojet fuel for use in aviation.
The company provides sustainable biodiesel for use in the Royal Train, still the only train in the world to run on 100% biodiesel. Green Fuels also worked with RS Williams Ltd on the conversion of HRH The Prince of Wales' Aston Martin DB6 Volante to run on waste-derived bioethanol. The use of the car during the wedding of The Duke and Duchess of Cambridge was a very public demonstration of sustainable fuel in use.
Email
info@greenfuels.co.uk
B21 Gloucestershire Science & Technology Park
Berkeley Green
By Appointment to:

HRH The Prince of Wales
Suppliers of Biofuel and Biofuel related Equipment
Company contacts
There are no directory contacts