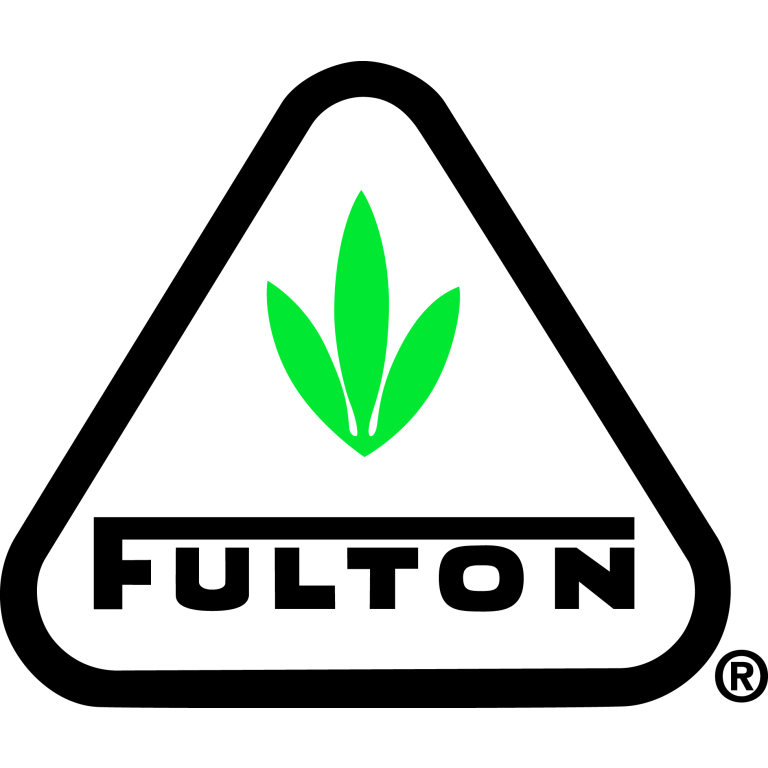 Fulton Umbrellas is the largest supplier of quality umbrellas in the UK. Founded in London in 1956, and known for technical innovation, fashion design and quality, we supply major UK department stores with high-specification umbrellas, as well as providing umbrellas for many high-street retailers under their own labels.
Fulton exports to more than 30 countries globally and is very proud to have won the Queen's Award for Enterprise: International Trade 2014. Fulton also produces exciting ranges of umbrellas with some inspirational British fashion designers including Fortnum & Mason, Jaguar Land Rover, Joules, William Morris, and many others. On a trade basis, our in-house design studio creates exclusive umbrella ranges to suit every budget and specification while retaining the Fulton levels of quality and excellence.
From a technical viewpoint, Fulton has pioneered the industry to develop a range of performance-test standards, and regularly works with Imperial College London in wind tunnel tests.
Email
nfulton@fultonumbrellas.com
Unit 1
Premier Park
Premier Park Road
Park Royal
By Appointment to:
HM The Queen
Company contacts
There are no directory contacts