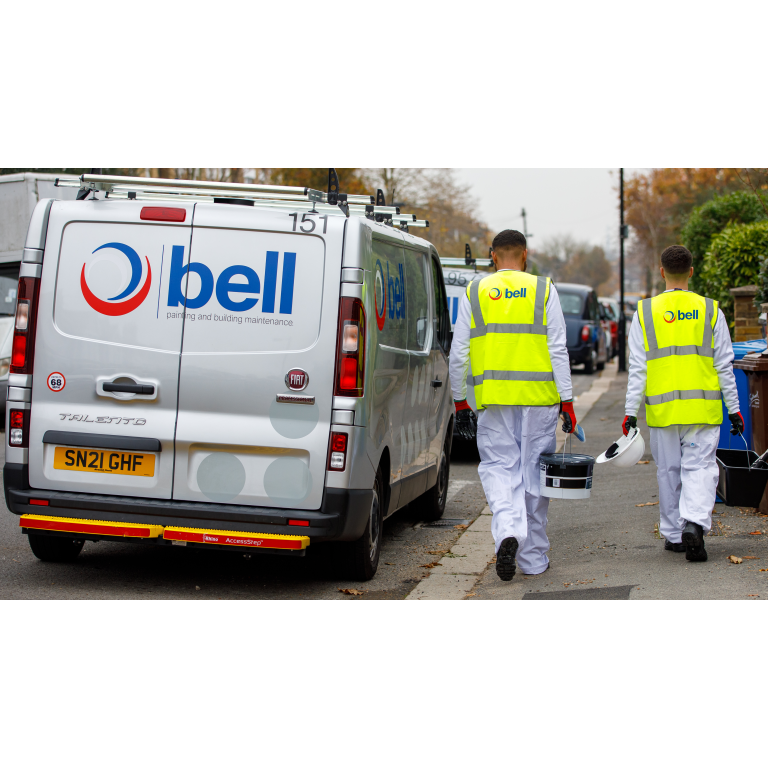 Bell is currently one of the largest Property Services contractors in the UK. Offering a full spectrum of services including: Painting, Roofing, Flooring, Passive and Active Fire Protection, Kitchen and Bathroom Replacements and Retrofit and Energy Services, all delivered by expert, directly employed teams across 40 branches.
Our largest sectors are Social Housing, Defence, Local Authority, Healthcare, Education, Retail and Leisure, Commercial and Industrial. Our complementary private residential offering www.paintmyhome.co.uk , our specialist new build flooring and coatings business www.cbcontracts.com and our Health and Safety advisory company www.abco-safety.co.uk complete our suite of businesses.

Our key strength is our people. We aim to help every team member progress to reach their full potential and are proud to have Directors on our board that began their career with us as Apprentices. We spend time developing training programmes to help our employees achieve their goals and instil a sense of pride.
Email
submissions@bellgroup.co.uk
Bell Business Park
Rochsolloch Road
By Appointment to:
HM The Queen
Company contacts
Quality and Compliance Director
t.brescia@bellgroup.co.uk