Cleaning Products & Services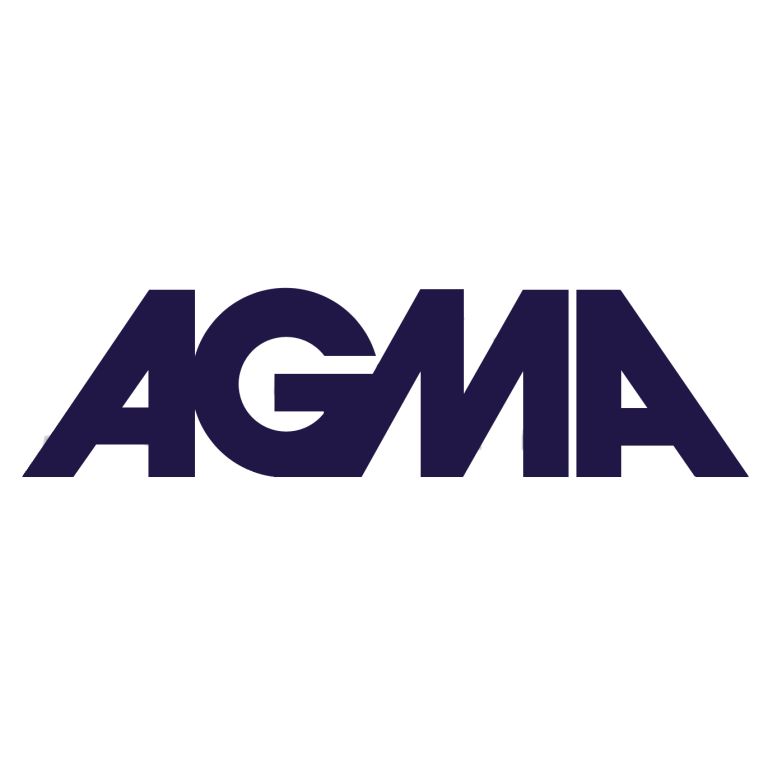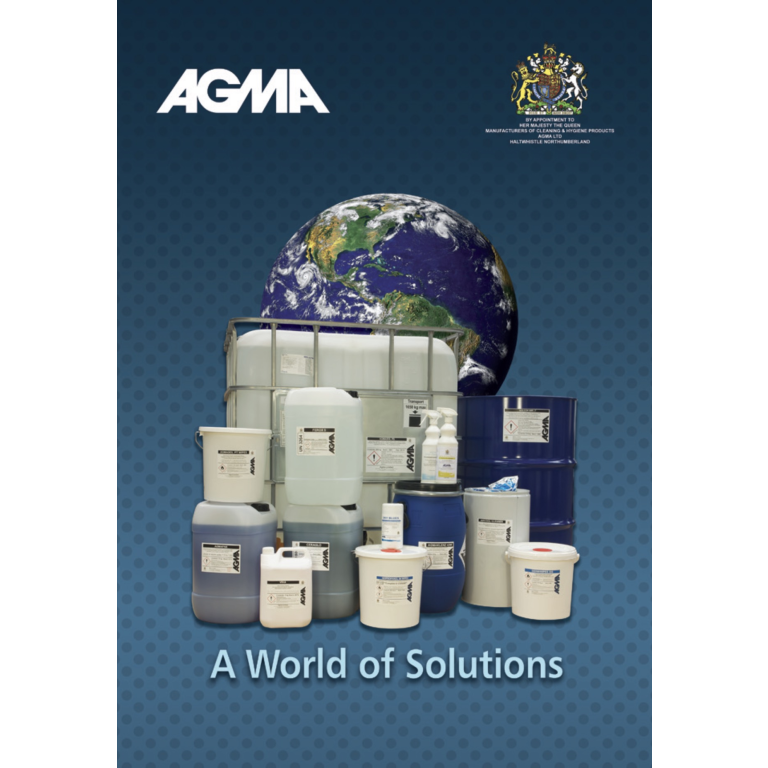 AGMA manufactures speciality chemical blended products at its site in Haltwhistle, Northumberland. We are BS EN ISO 9001:2015 certified; manufacture to GMP standards and specialise in the formulation of cleaning and biocidal solutions for a broad range of professional uses. AGMA products clean, sanitise and protect.
AGMA Ltd has diversified and grown consistently year on year by designing and developing unique, innovative, chemical solutions and associated delivery systems for our customers varied challenges. These have included the preservation of tubing & pipe in Oilfield use plus Equine Environmental Biosecurity.
Recent years have seen AGMA's expansion into the Cleanrooms sector led initially by high purity alcohol-based formulations and complemented by water based, rotational biocides designed and developed in-house by AGMA's formulation chemists. We now specialise in the manufacture of speciality alcohol and high purity water based, sterile cleaning and biocidal products for Cleanroom use.
Email
enquiries@agma.co.uk
By Appointment to:
HM The Queen
Cleaning & Hygiene Products