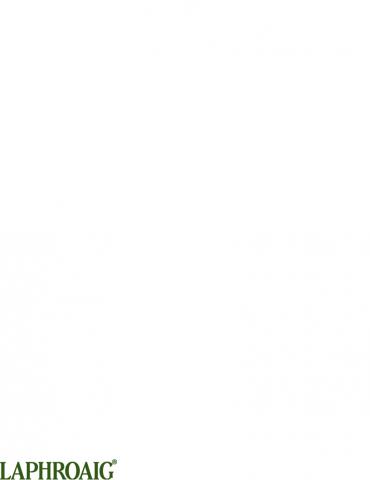 D Johnston & Co (Laphroaig) Ltd operates the Laphroaig Distillery on the Isle of Islay, distilling and maturing Laphroaig single-malt Scotch whisky. The range of products in the Laphroaig portfolio include a 10 year old, Cask Strength, Quarter Cask, Triple Wood, 25 year old and an annual limited-edition Cairdeas expression.
By Appointment to:

HRH The Prince of Wales
Distiller & Supplier of Single Malt Scotch Whisky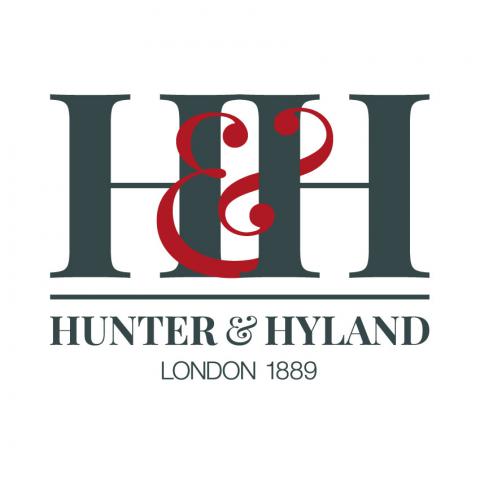 Hunter & Hyland have a heritage of crafting bespoke drapery hardware in England since 1889. Hunter & Hyland curtain poles and finials can be found in the finest homes around the world. As all products are bespoke, we can create stunning solutions for any window or design.
By Appointment to:

HM The Queen
Suppliers of Curtain Rails and Upholstery Fittings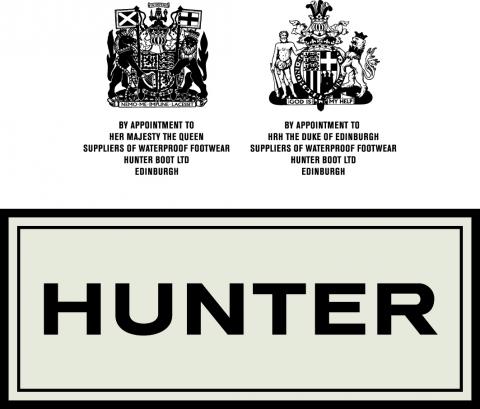 Founded in 1856, Hunter is a progressive British heritage brand renowned for its iconic Original boot. First introduced in 1956, the boot is handcrafted from 28 individual parts. The brand has a rich history of innovation, creating footwear and outerwear to protect from the weather and perform across all terrains.
By Appointment to:

HM The Queen
Suppliers of Waterproof Footwear

HRH The Duke of Edinburgh
Suppliers of Waterproof Footwear