A.C. Cooper (Colour) Ltd
Antiques, Art & Conservation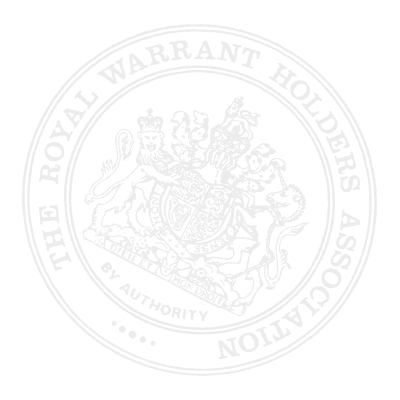 Established in 1918 by Augustus Charles Cooper, the company was the first to specialise in photographing works of art, and has maintained its pre-eminence in the fine art world for over 90 years. We offer a personal service to our clients on a one-to-one basis, while being able to call on a vast amount of in-house experience.
A.C. Cooper has been privileged enough to have obtained three Royal warrants. Please go to our archive and gallery pages to view a small selection of our photographs. Your feedback is welcome, and prints and digital images are available for purchase.

Our studio is situated in the heart of London's Mayfair and conveniently placed for the many art galleries, shops and museums within the West End. Our fully equipped studio, graphic design and digital printing facilities are all at our Bond Street location, enabling us to offer a complete service in any of the fields of expertise that we advertise.
By Appointment to:

HRH The Prince of Wales
Fine Art Photographers
Sign into the
members' area
to view additional contacts